ATP-metry kit for surfaces: discover the next-generation ATP monitoring.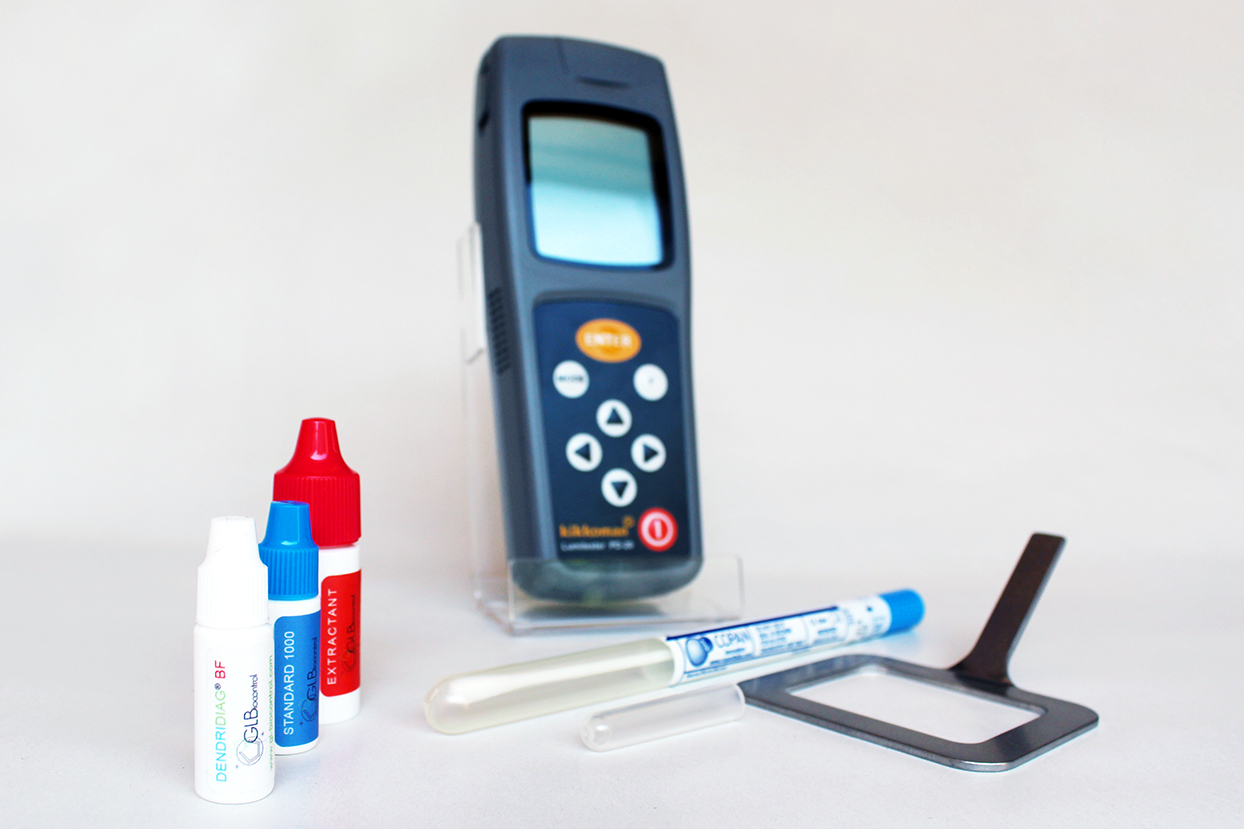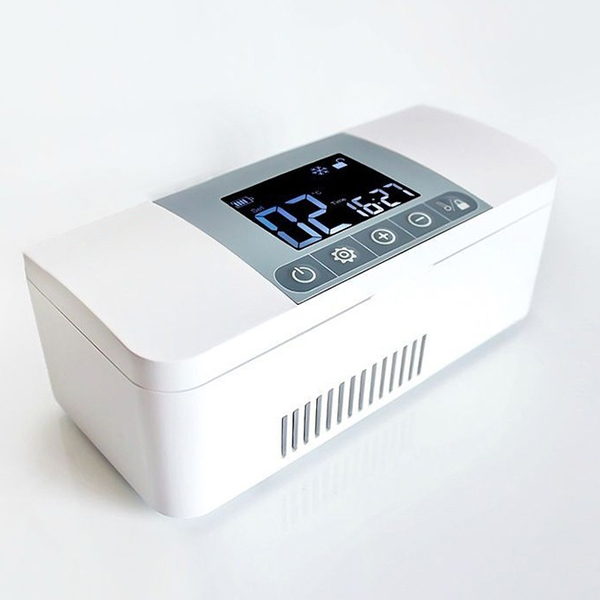 Portable mini fridge to keep the reagents cool (4°C) during transportation or field studies.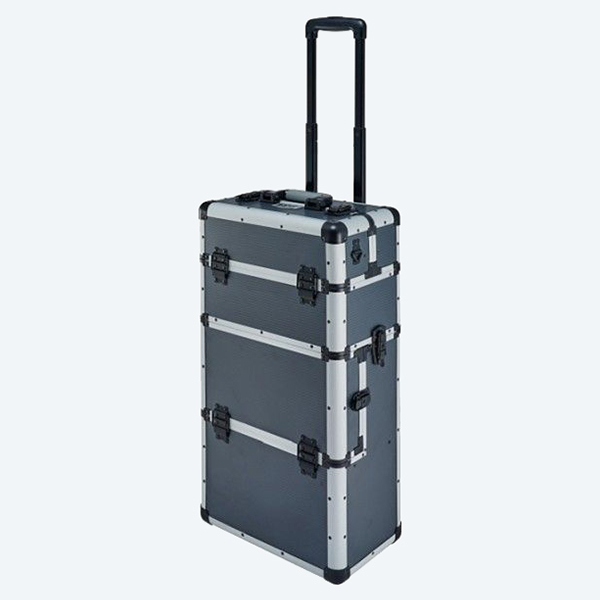 Transport case for measurement kits and consumables.
With 
DENDRI

DIAG

®, our main goal was to create an easy-to-use field method, reliable and superfast for quantification of bacteria.

You want to anticipate fouling of surfaces and make sure there is no biofilm.

You wish to understand and improve management of microbial growth. You are looking for an easy-to-use analysis method that helps you validate and optimize, in real time, prevention and cleaning actions efficiency.

You need reliable and easily understandable results to prevent risks of biocontamination. An answer "clean" or "dirty" is not enough for you (result only in RLU).

GL BIOCONTROL uses and offers for sale quantitative ATP-metry with the brand DENDRIDIAG®. This monitoring indicator is the most appropriate tool to analyze microbial contamination of surfaces. Based on qualitative ATP-metry, a technique largely used in food industry, our research and development team optimized ATP-metry to propose a powerful analysis method.
To guide you towards an optimal use of our measurement kits, GL BIOCONTROL gives you access to the following technical documents: