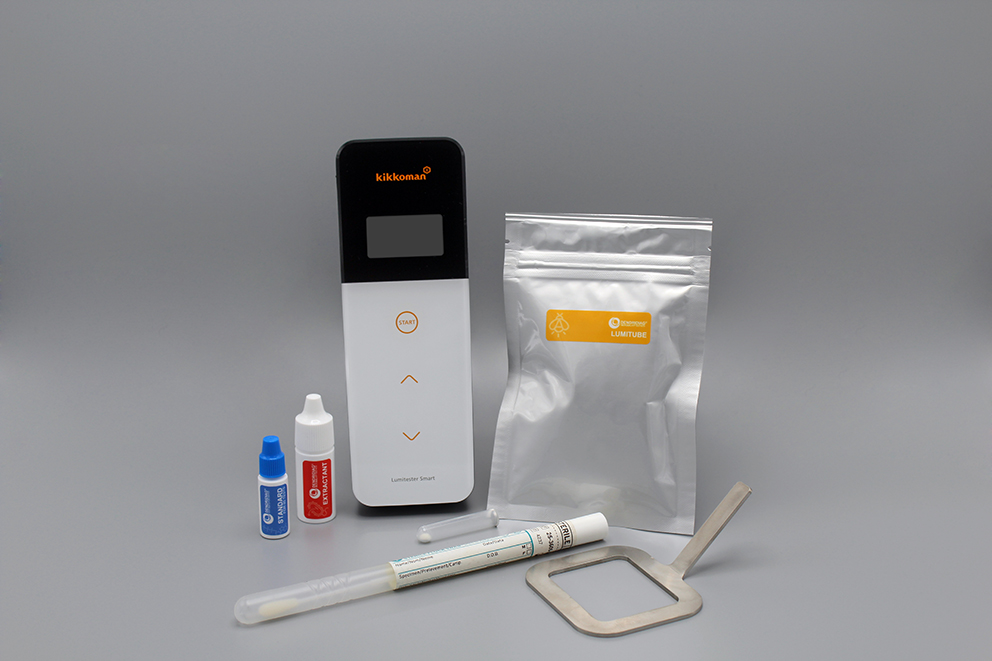 VALIDATE and VERIFY
YOUR CLEANING & DISINFECTION PROCEDURES
IMMEDIATE
RESULTS IN EQUIVALENT BACTERIA PER CM² EASILY UNDERSTANDABLE
RELIABLE
BECAUSE OF THE INTERNAL STANDARDIZATION. AVOID FALSE NEGATIVES
ACCURATE
WITH SAMPLING OF A DEFINED SURFACE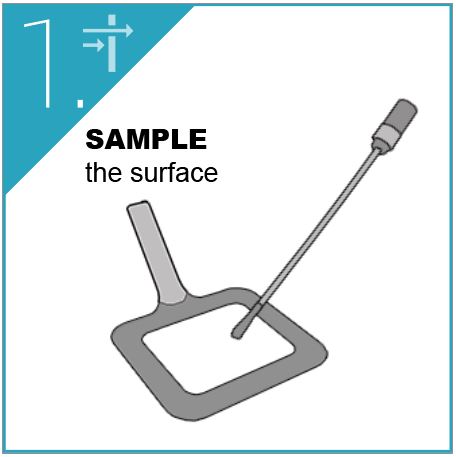 Reliable analysis
Delimited sampling
Low detection limit
High microbial recovery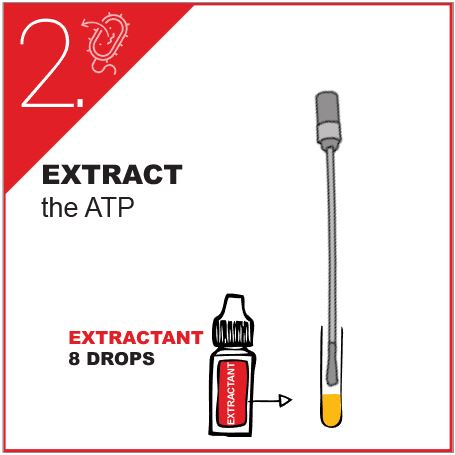 Bacterial extraction
Analysis of the whole sample
High sensitivity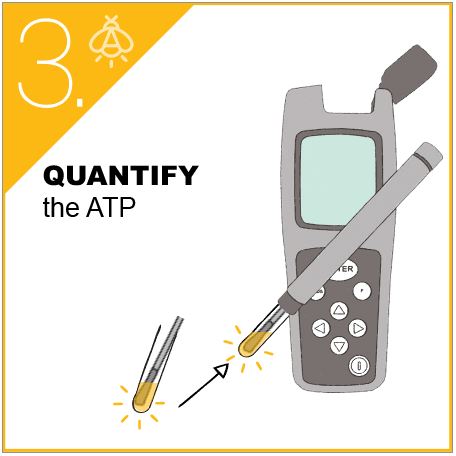 Measure in 10 seconds
Instantaneous analysis of your sample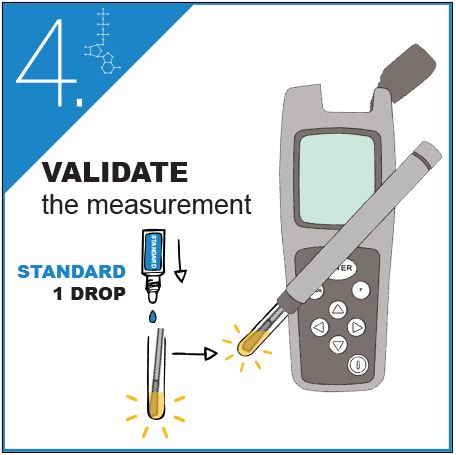 Test validation
Quantitative results
Consideration of environmental parameters
Avoids false negatives
WHAT IS THE USE OF ATP TESTS?
...the microbial quality of surfaces in real time. Control the biofouling of your surfaces and trigger the appropriate cleaning & disinfection procedures.
...quickly the critical areas with high microbial growth and biofilm formation. Identify malfunction of a process component.
...quickly in case of problem. Take all appropriate measures such as corrective actions without delay.
...your cleaning and disinfection processes to limit your environmental footprint and to manage the risks to public health.
GL BIOCONTROL SUPPORTS YOU


SME, key accounts, analytical laboratories…

"My job is to ensure that the regulations imposed on municipal pools are followed to protect the public health and welfare. Based on the recommendations of the ARS, we chose ATPmetry which gives almost instantaneous results of the microbial contamination of surfaces. Thus, we implemented a more efficient maintenance protocol of surfaces, therefore ensuring good quality of bathing water as well as the barefoot walking paths."

David B.

NiortAgglo - Technician
"Thank you to the GL Biocontrol's team for their commitment, listening and support! The equipment is reliable and easy-to-use. I use this test kit for my clients. I recommend it to anyone who needs to monitor their facility in terms of hygiene and who reports to authorities."

Monique Bignoneau

Safety and hygiene expert