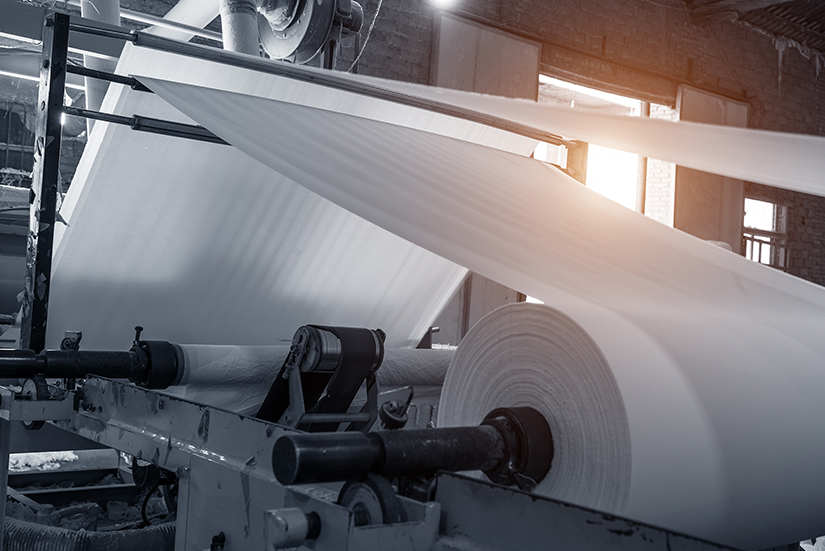 Manage water recycling
Control microbiological growth associated with water recycling
Ensure production continuity
Limit the formation of slime (biofilm) leading to paper breaks, stains, discoloration…
Reduce environmental impact
Master the use of treatment products and limit highly polluted wastewater (filamentous bacteria, biocide, bio dispensant…)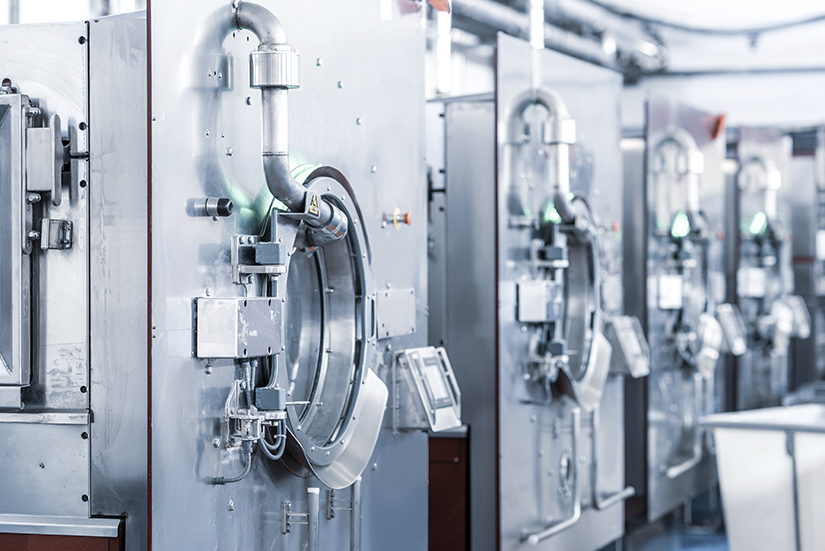 RABC approach
Proactively address microbiological deviations that may result in regulatory non-compliance
Save
Optimize the dosage of laundry products, washing temperatures, load ratios…
Reduce environmental impact
Decrease water consumption and limit the release of harmful agents into the environment (AOX, phosphorus, detergents…)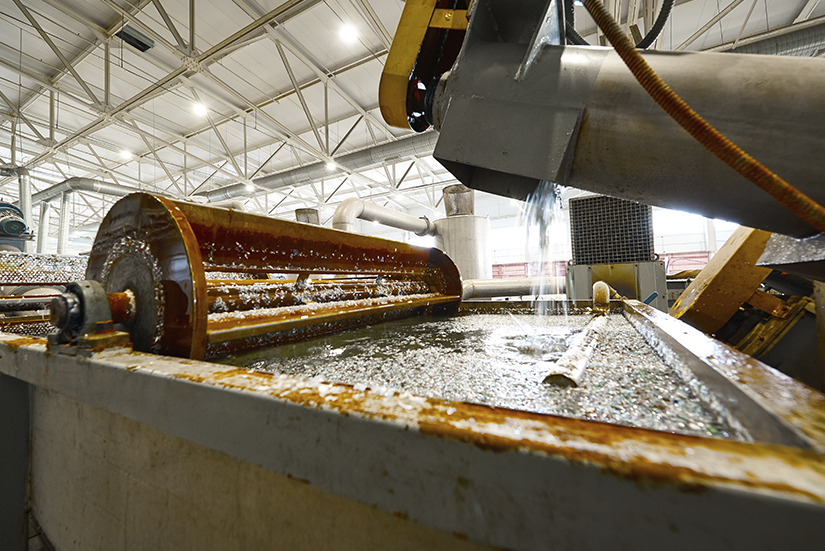 Reduce defects on treated parts
Control the absence of biofilm and bacteria in the plating and rinsing baths
Ensure production continuity
Trigger cleaning and disinfection operations for baths only when necessary
Save
Avoid unnecessary production shutdowns, costs of non-quality, recalls, or batch rejections…
WHAT IS DENDRIDIAG® ?
It is a complete FIELD KIT designed to RELIABLY and INSTANTANEOUSLY measure the quantity of BACTERIA in process water.
The ATP test kit was conceived to meet your needs: ease of use, speed, reliability… serving as both a decision support and diagnostic tool.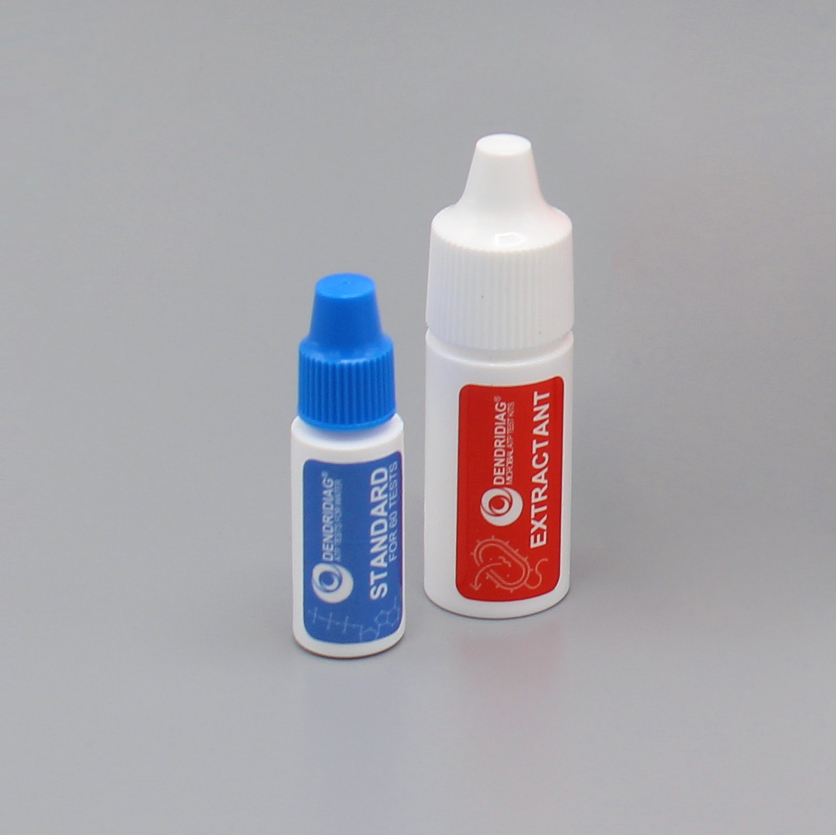 High quality reagents, all made in France.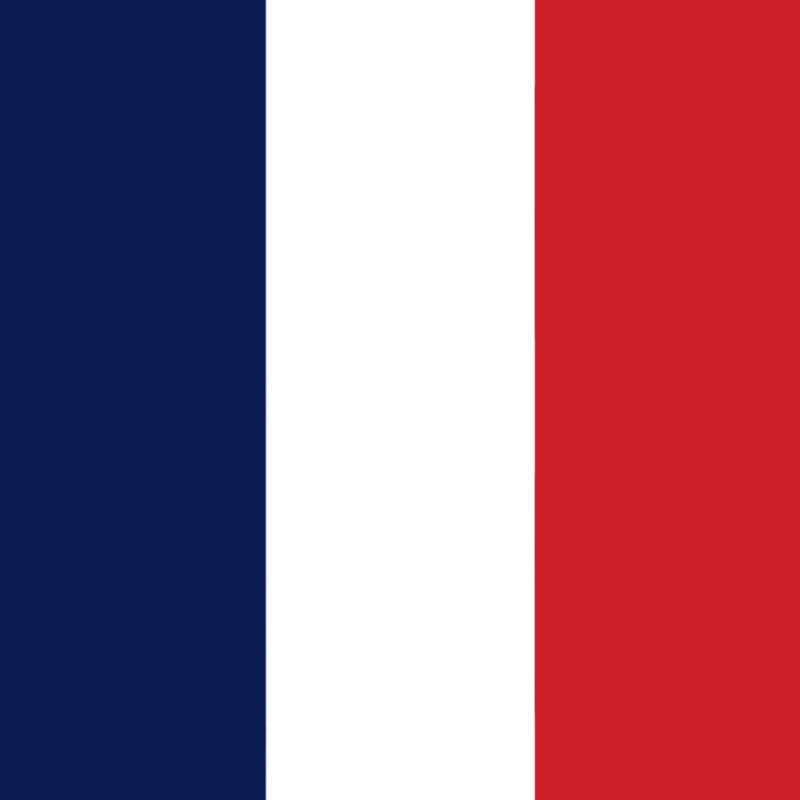 1. Filter the sample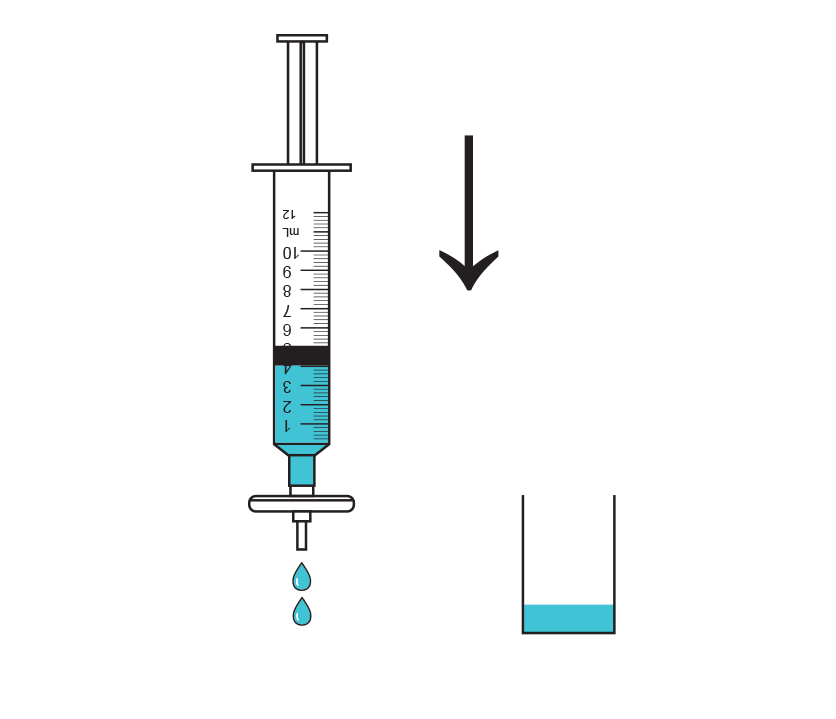 2. Extract the ATP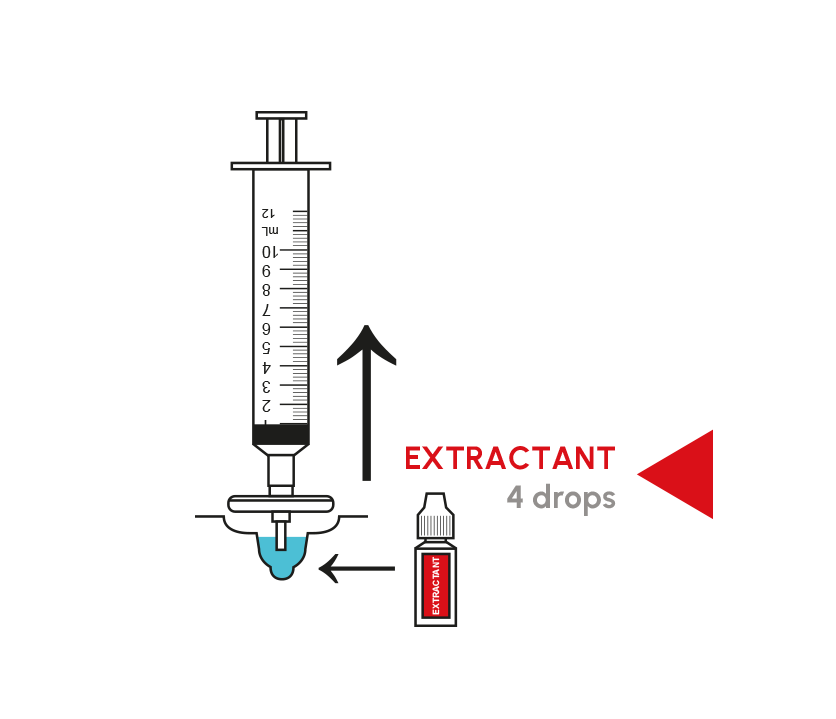 3. Quantify the ATP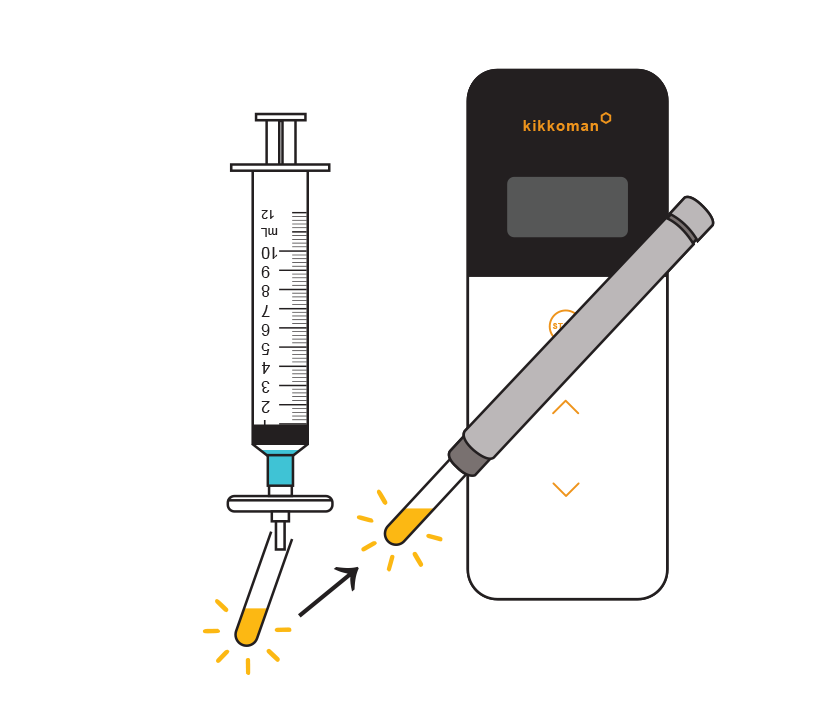 4. Validate the analysis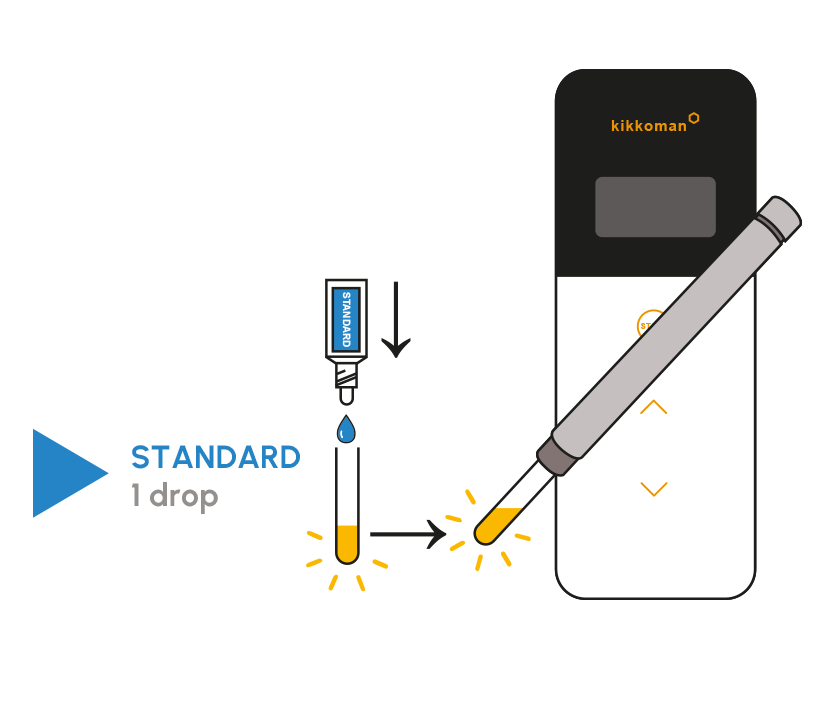 A reliable analysis
Reprensentative sampling
Low detection limit
Elimination of free ATP and inhibitors
Extraction of bacterial ATP
Analysis of the whole sample
No dilution
High sensitivity
No time wasting
Measure in 10 seconds
Instantaneous analysis of your sample
Only intracellular ATP is measured
Test validation
Quantitative results
Consideration of environmental parameters
Avoid false negatives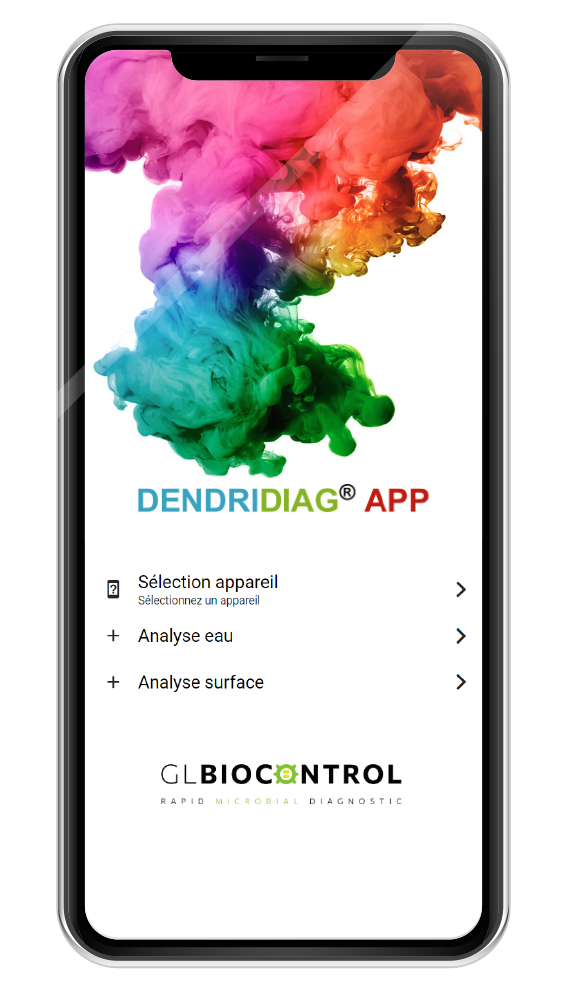 Set up
Presentation and on-line demo
Identification of needs
Shipment of products
Scheduling of the training date
Rollout
On-site or remote training
Identification of sampling points
Personalized support
Result analysis
Reassessment of the sampling points
Validation of the thresholds
1 year
(Continuous monitoring with ATP tests…)
Quality control
Verification of the device
Customer feedback
They trust us • They trust us • They trust us•
They trust us • They trust us • They trust us•
They trust us • They trust us • They trust us•
They trust us • They trust us • They trust us•
They trust us • They trust us • They trust us•
They trust us • They trust us • They trust us•
They trust us • They trust us • They trust us•
They trust us • They trust us • They trust us•