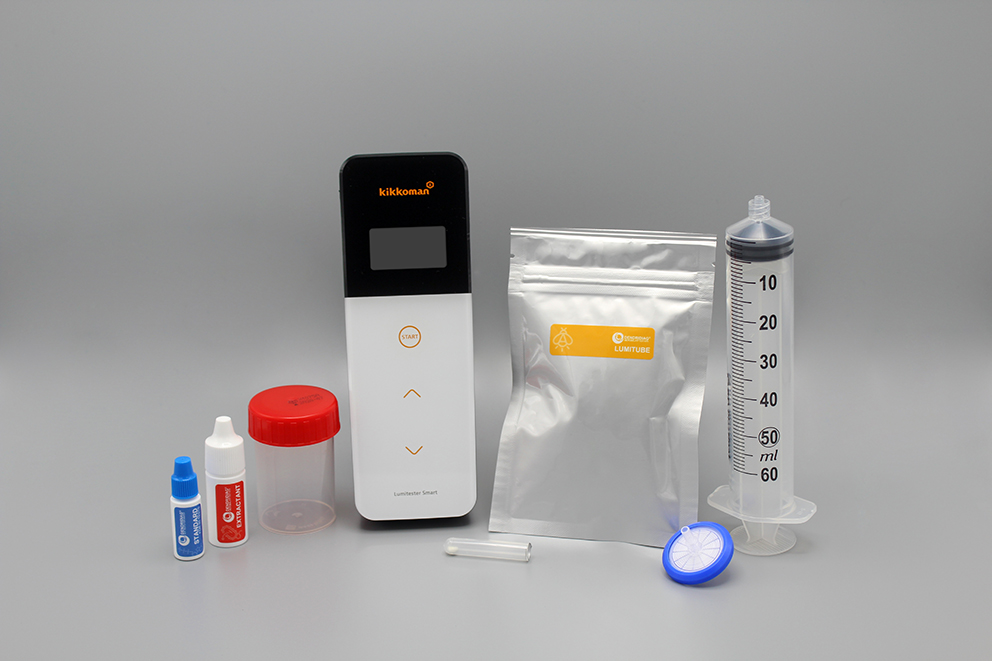 SECURE YOUR WATER SYSTEMS
With this decision support tool, validate the effectiveness of your disinfection instantaneously.
RESPECT THE REGULATIONS
related to drinking water supplies and domestic hot water. Have at your disposal a microbial indicator to identify risks.
SAVE MONEY ON YOUR OPERATING COSTS
Avoid financial penalties, limit costly revisits and save time and manpower.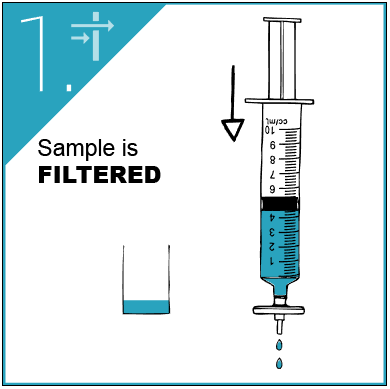 Reliable analysis
Representative sampling volume

Low detection limit
Elimination of free ATP and inhibitors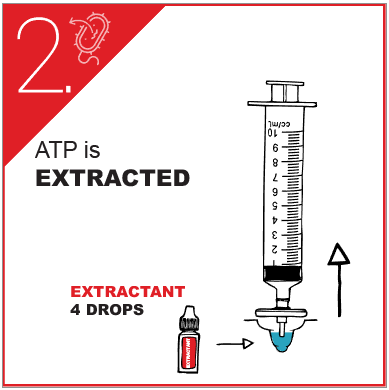 Extraction of the bacterial ATP
Analysis of the whole sample

No dilution

High sensitivity
No time wasting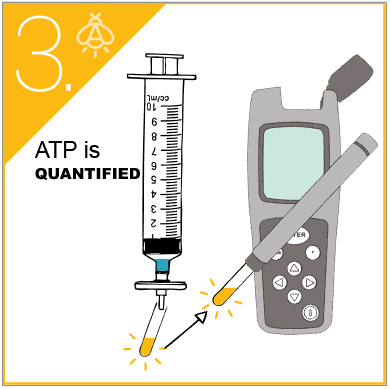 Measure in 10 seconds
Instantaneous analysis of your sample

Only the intracellular ATP is measured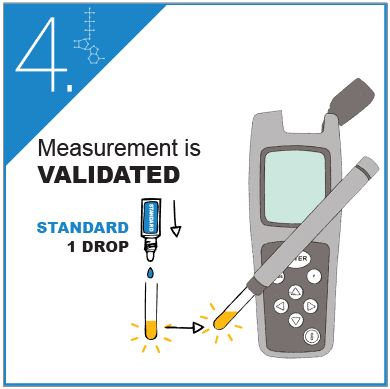 Test validation
Quantitative results

Consideration of environmental parameters

Avoids false negatives
Instantaneous results
The mobile app will help you interpret the results to act straight away in case of microbiological shifts.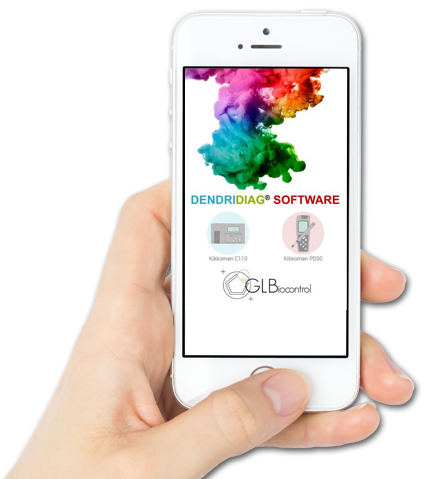 WHAT IS THE USE OF ATP TESTS?
...the microbial quality of your water in real time. Immediately validate the water purification process and evaluate treatment effectiveness.
...microbiological shift and the critical points of your circuits by using a sensitive and rapid analytical tool.
...quickly in case of problem. Take all appropriate measures such as corrective actions without delay.
...your cleaning and disinfection processes to limit your environmental footprint by reducing flushing time.
GL BIOCONTROL SUPPORTS YOU


SME, key accounts, analytical laboratories…

"I use ATPmetry to monitor the water microbial quality after treatment. We especially wanted to assess the impact of temperature variations on the water quality. We defined a master plan for implementing a new management strategy of the water system. Much more than just commercial exchanges, our interaction with GL Biocontrol is richly rewarding."

Adelaide K.

Montpellier's drinking water supply
"Since 2015, we have been testing the robustness of ATP tests in various situations. Even though it cannot replace conventional analysis methods for now, it provides information on the bacterial activity at very short notice. We use it to identify critical points, as a decision support tool in crisis situations, and as a validation tool for commissioning to pipes."

Michel A.

SUEZ Ile-de-France