ATP-metry kit for tap water: monitor microbial quality of your water in under 2 minutes.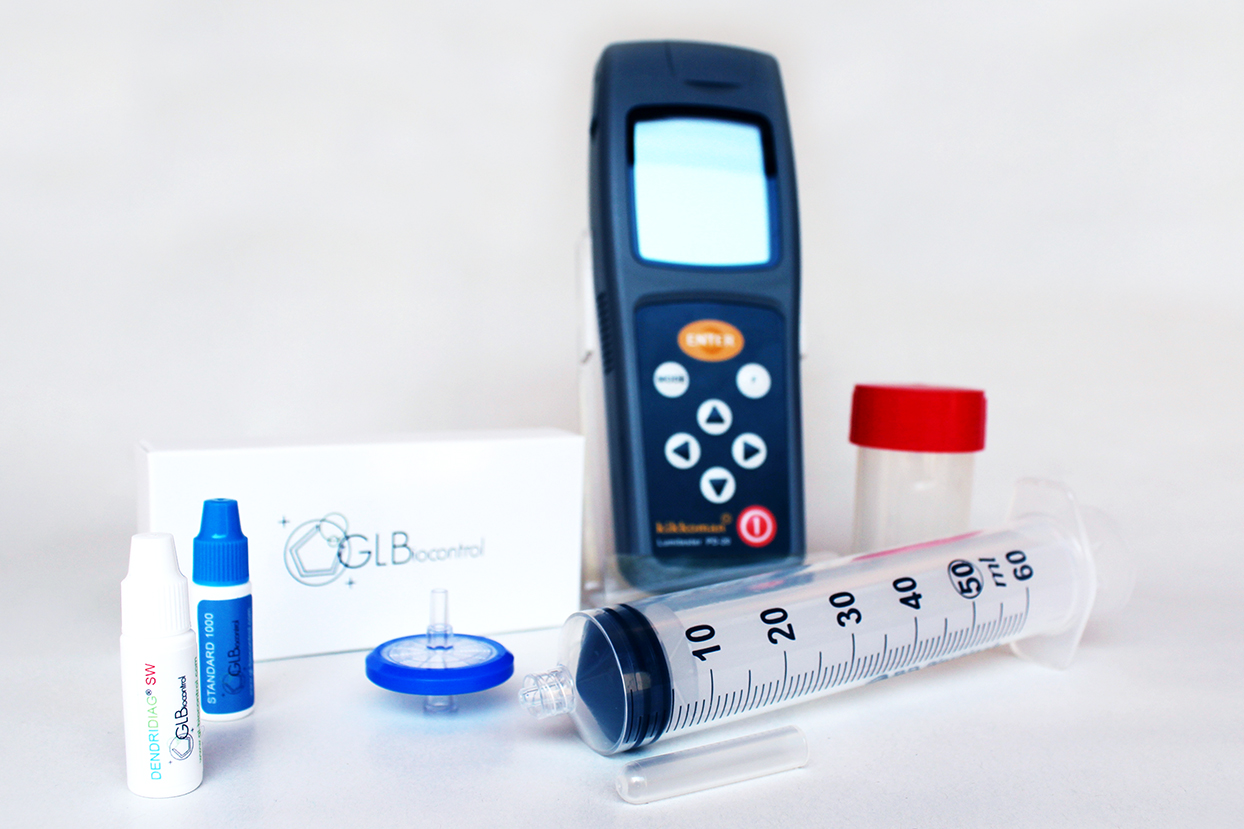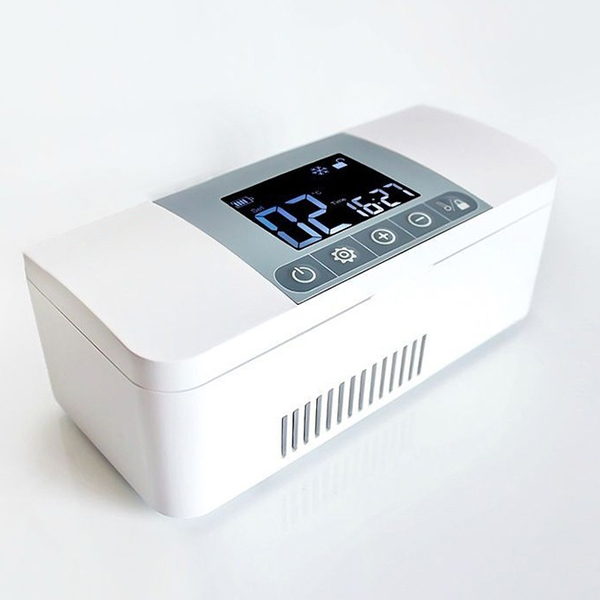 Portable mini fridge to keep the reagents cool (4°C) during transportation or field studies.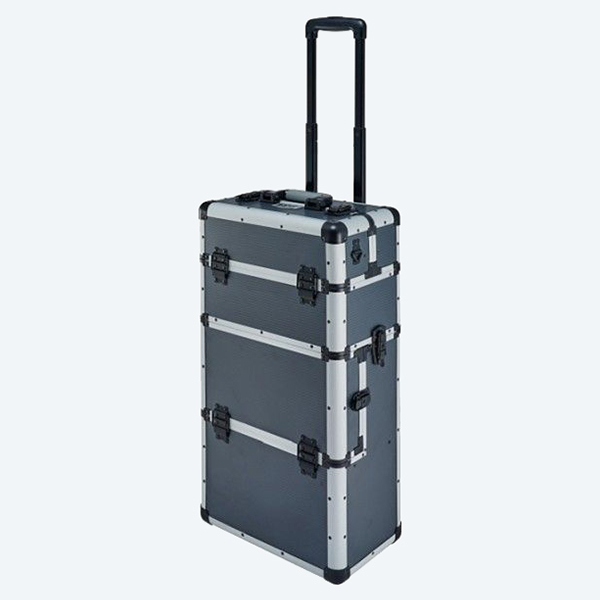 Transport case for measurement kits and consumables.
With 
DENDRI

DIAG

®, our main goal was to create an easy-to-use field method, reliable and superfast for quantification of bacteria.

You are in charge of a water supply network and the regulations require a tight control of its microbial quality. It means regular monitoring of bacteria (Legionella, Pseudomonas, Escherichia coli…) by an external laboratory.

Between two regulatory analyses, you need to follow the evolution of the microbial water quality in order to foresee a potential shift of the ecosystem. Indicators of microbial water quality were developed to help you manage your water network. Among them, GL BIOCONTROL offers for sale quantitative ATP-metry with the kit DENDRIDIAG®.

This tool is one of the best indicators of microbial quality on the market to quantify total flora in drinking water and domestic hot water.
To guide you towards an optimal use of our measurement kits, GL BIOCONTROL gives you access to the following technical documents: