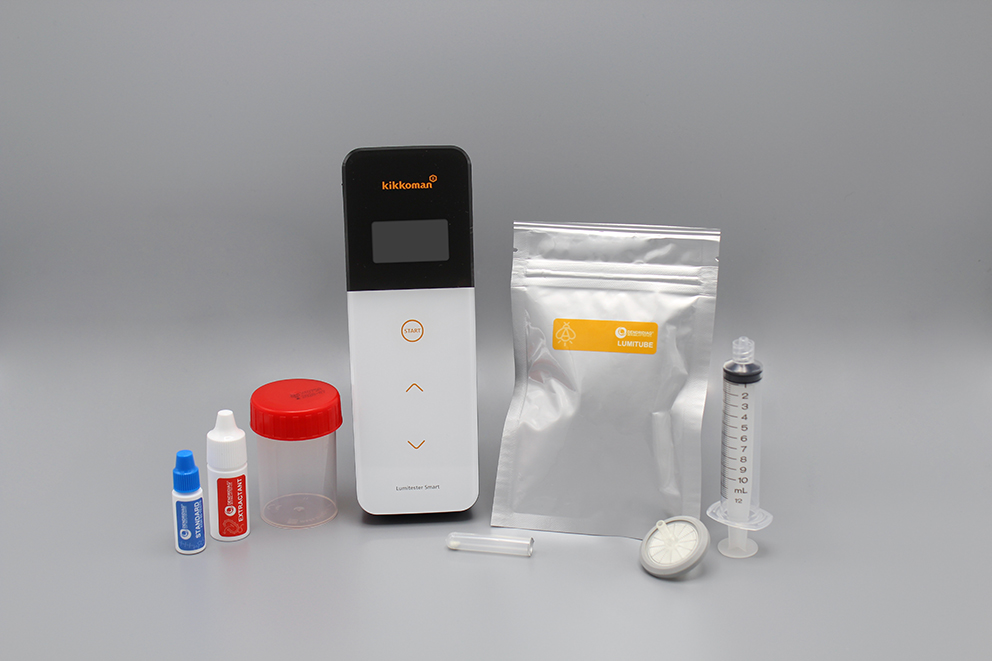 SAVE UP TO 40%
on treatment products. Avoid financial penalties and production shutdowns.
SECURE YOUR WATER NETWORK
by limiting the risks associated with Legionella and by anticipating microbiological shifts.
RESPECT THE REGULATIONS
Have at your disposal a reliable microbiological indicator to ensure a tight control of the water circuits.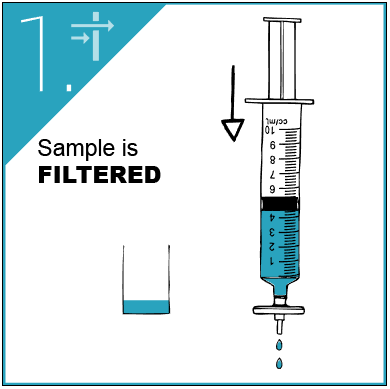 Reliable analysis
Representative sampling

Low detection limit
Elimination of free ATP and inhibitors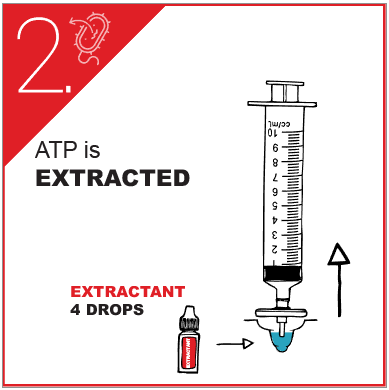 Extraction of the bacterial ATP
Analysis of the whole sample

No dilution

High sensitivity
No time wasting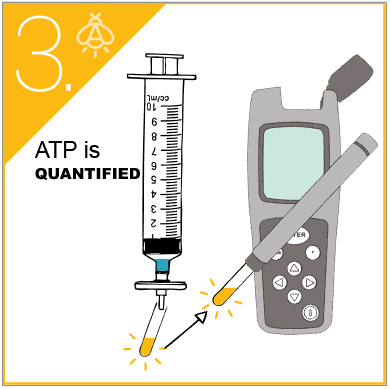 Measure in 10 seconds
Instantaneous analysis of your sample

Only the intracellular ATP is measured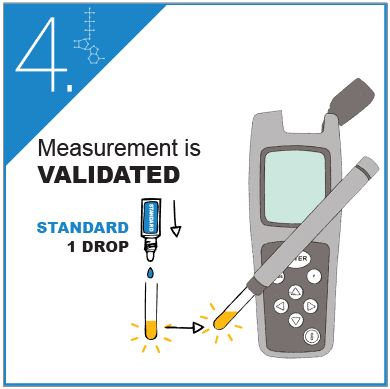 Test validation
Quantitative results

Consideration of environmental parameters

Avoids false negatives
Instantaneous results
The mobile app will help you to interpret the results to act straight away in case of microbiological shifts.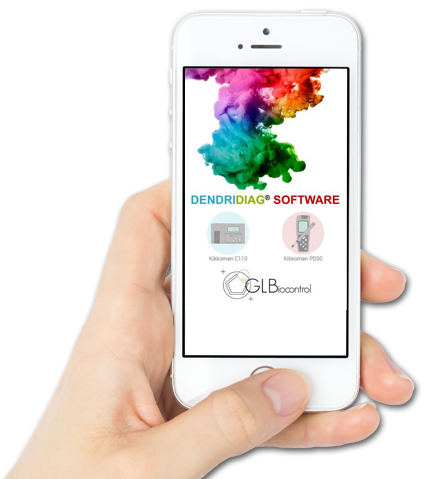 WHAT IS THE USE OF ATP TESTS?
...the microbial quality of your water in real time to anticipate microbial shifts and avoid exceeding control limits.
...the critical points of your circuits producing biomass by using a sensitive and rapid analytical tool.
...quickly in case of problem. Take all appropriate measures such as corrective actions without delay.
...your cleaning and disinfection processes to save on treatment products and limit your environmental footprint.
GL BIOCONTROL SUPPORTS YOU


SME, key accounts, analytical laboratories…

"I have been using ATP tests for 4 years in our cooling towers. After one year of gradually integrating the technique, fully supported by the GL Biocontrol team, ATPmetry has become our main surveillance tool. Efficiently enabling me to anticipate microbiol shifts, it's rapid, easy to use, and perfectly adapted for field analysis. I also use it on domestic hot water networks to identify critical areas producing biomass. Equally it enables me to ensure the efficiency of the cleaning and disinfection process."

Pierre B.

ENGIE – Risk assessment expert
"I use the ATP test kit DENDRIDIAG to demonstrate the effectiveness of my biocidal products and cleaning and disinfection protocols. In some cases, I use it to easily improve my treatment strategies, which is reassuring to the clients. Also, this tool helps me to meet the regulatory requirements of cooling systems."

Laurence F.

BWT – Sales department