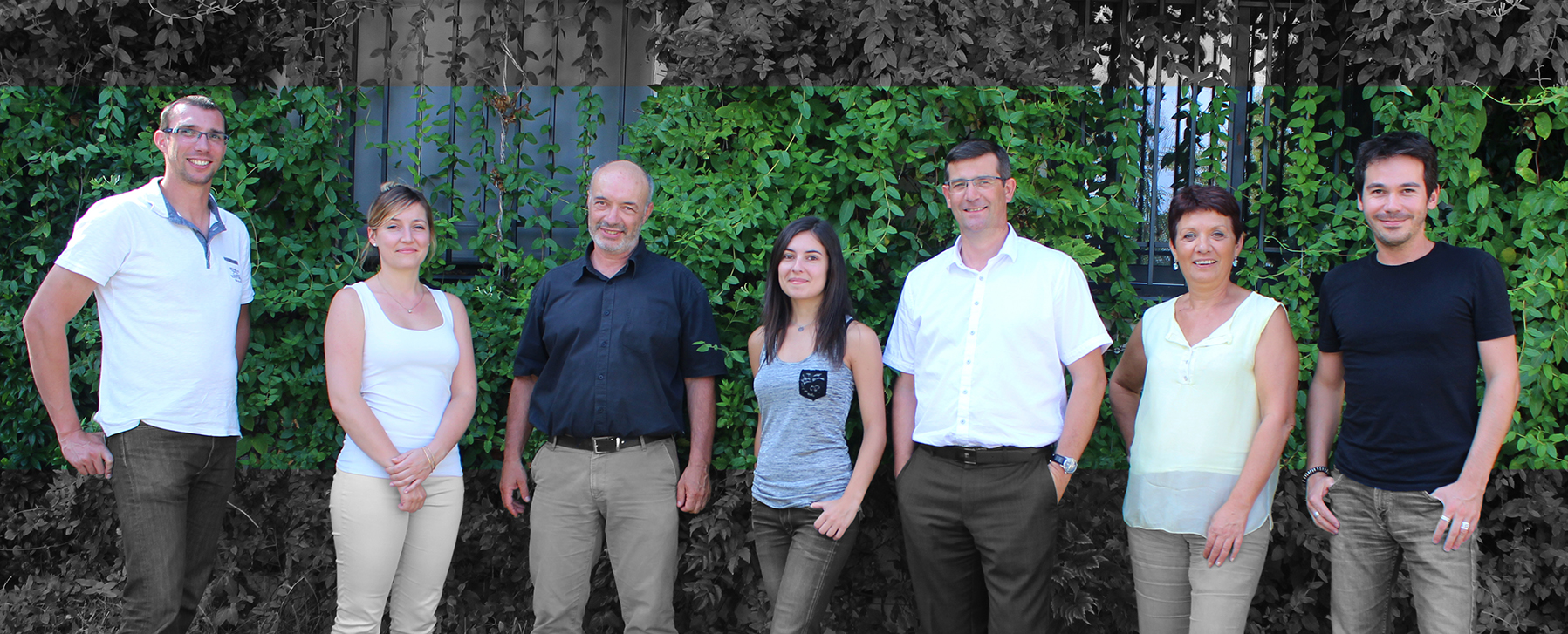 Clément FAYE, research engineer, has a PhD of biochemistry from the university Claude Bernard Lyon 1. He is in charge of the development of new analysis methods for water, surface and air monitoring. He also works toward continuous improvement of our products. Clement ensures technical follow-up for customers and guides you in the use of our different kits.
Célia FRANÇOIS has a Master Degree of biotechnology. As a development engineer, she works on development of molecular biology analysis tools. Celia performs the analyses in our laboratory and ensure technical follow-up. She will help you use our ATP-metry and bio-molecular kits via helpline or training in your premises.
Research and development is the area of expertise of Laurent GARRELLY, scientific director. With a PhD in cellular and molecular biology, Laurent has more than 15 years experience in the water analysis field. For 7 years, he was the scientific director of a water analysis laboratory (60 employees). He is in charge of the R&D and Analyses department of GL BIOCONTROL.
Graduated from the engineer school INSA (National Institute of Applied Sciences), Célia MARTINEZ is a development engineer specialized in biochemistry. Her rigor, organisational skills and method give her the necessary qualities to work on various research projects; for example, the development of an ATP instrument for biomonitoring of the water circuit quality of the International Space Station (ISS).
The sales department of our products and services is managed by Yannick FOURNIER, sales manager. With a scientific background, Yannick was a technical sales representative for 22 years in a company that sold products and services for industrial water treatment. Do not hesitate to contact Yannick for any commercial request.
Key element for the proper functioning of the company, Anne-Marie URSINO is the accountant and administrative assistant. In cooperation with all her co-workers, Anne-Marie ensure a dynamic organisation of GL BIOCONTROL through various tasks: administrative and accounts management, legal watch…
The department of studies is lead by Nicolas FABRE, technical manager. With a Master degree in Pharmaceutical products & Health, Nicolas was a water microbiologist for 7 years in a water analysis laboratory. Based on his experience, he then developed GL BIOCONTROL. He first focused on training and technical support in relation to regulations for cooling tower managers. Now, Nicolas directly comes to your premises to provide his expertise.
OUR COMPANY
Specializing in water and surface monitoring, sanitary engineering and environmental risk management, GL Biocontrol's expertise aids professionals in a wide and ever-increasing range of sectors.
Situated in the French Mediterranean city of Montpellier its proven technologies, both in France and internationally include:
These technologies can be used for a wide range of purposes. Some of those uses are listed below:
Cooling systems, drinking water systems, hot and cold water systems, surface treatment baths, swimming pools, balneology and spas, cleaning in place CIP, pharmaceutical and cosmetic industries, haemodialysis centres, micro-electronics industry, food industry, air supply systems…
5 main activities:
Production and selling of risk management tools (ATP-metry kits for total flora quantification, DNA extraction & purification kits, kits for virus concentration…).
Expertise:  Nicolas advises water sector professionals on how to manage their facilities in order to reduce public health risks as well as improve the environmental footprint (water, treatment products and energy conservation).
Analysis department: GL Biocontrol is equipped with PCR thermocyclers and ATP-meters to study the microbial world.
Training department: GL Biocontrol trains environmental professionals on microbiological risk management and laboratory techniques.
Research and Development: the R&D team continuously works on improving its existing products and develops new ones.
Its goal is to provide the highest quality of analytical tools and training possible.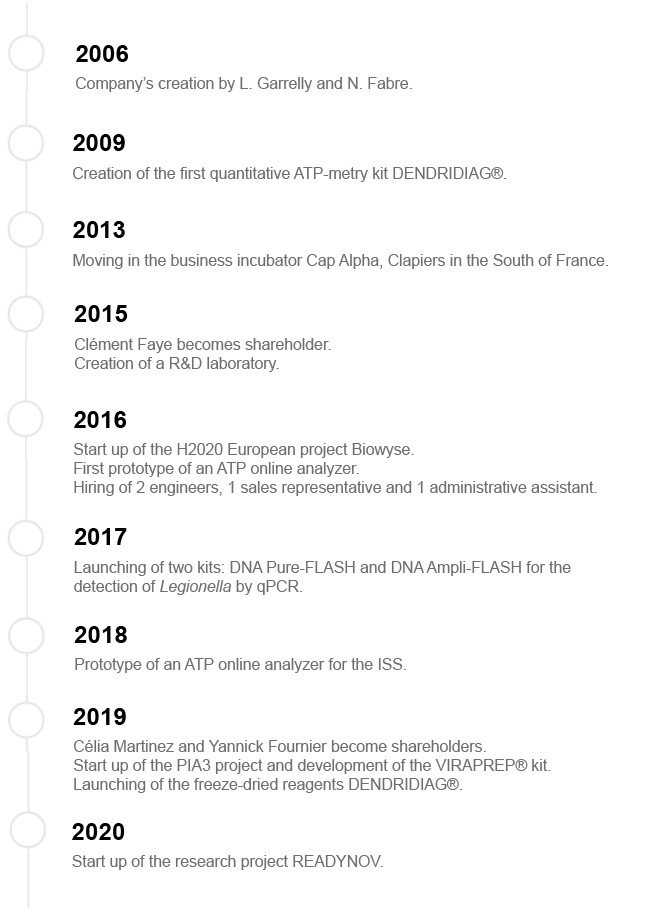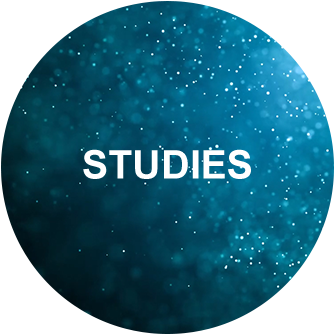 MORE THAN 150
MICROBIOLOGICAL STUDIES
ON SITE CARRIED OUT
EACH YEAR.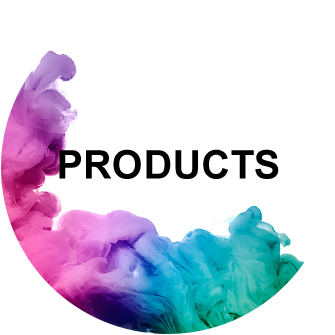 MORE THAN 
300

SITES
EQUIPPED IN FRANCE
WITH OUR QUANTITATIVE
ATP-METRIE KITS.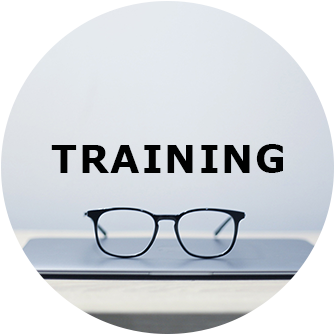 MORE THAN 150
PROFESSIONALS OF THE
ENVIRONMENTAL FIELD
TRAINED EACH YEAR.
Commitments and foundations
Strong values such as commitment, excellence, reactivity and environment responsibility guide the development of GL BIOCONTROL.
Whatever the field of activity – studies, research & development, analysis, production or training – our priority is to ensure high quality work and the associated tools.
To do this, we specialized in the field of health engineering and microbial monitoring of water, surfaces and air. Thanks to this, our research office GL BIOCONTROL is today one of the most efficient in the French market.