GL BIOCONTROL's R&D department works in development methods for environmental contaminant analysis.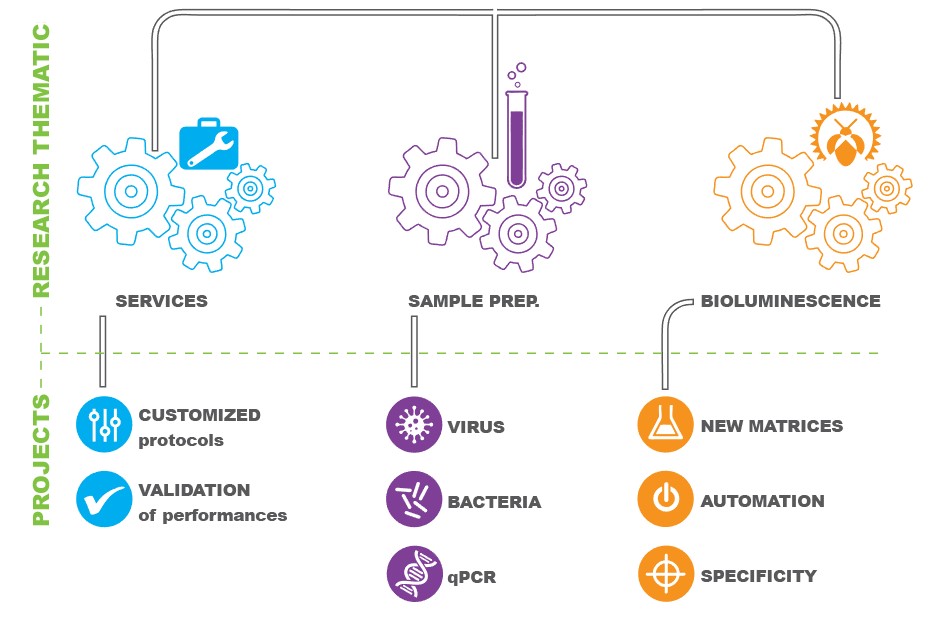 Our first objective is to meet the customer specific requirements. We adapt our kits to particular matrices or set up specific analyses.
We also play a major role in improving existing products. For instance, we have modified our kits to keep them stable at room temperature for several months and work on environmentally sustainable solutions.
We are constantly dedicating a large part of our time to developing new tools. In order to do this, we create partnerships and working groups with academic institutions and private industries.
2020-2023: Creation of user-friendly chemical and microbiological solutions to monitor water quality on field – Region project Readynov.
Setting up a Water Safety Plan (WSP) defines global prevention and risk anticipation strategies. This plan incorporates all the steps necessary: from catchment area to the consumer's tap. The idea behind this is to adapt monitoring to the main risks and take the necessary measures to manage the risks identified in the supply chain from the source, treatment, storage and distribution to the domestic network.
In this context, we are working in partnership with the CHROME team from Nîmes University. Together, we are developing on-field tools to immediately detect bacteriological, virological and chemical risks. These first alert tools will enable the person responsible for water quality to quickly manage, validate and react when a problem occurs.  This change of approach, involves a new savoir-faire privileging anticipation, proactivity and continuous improvement.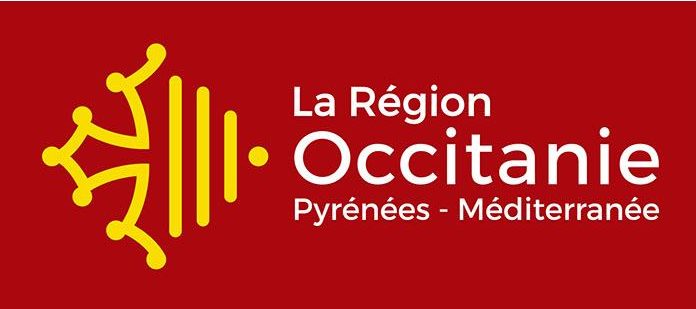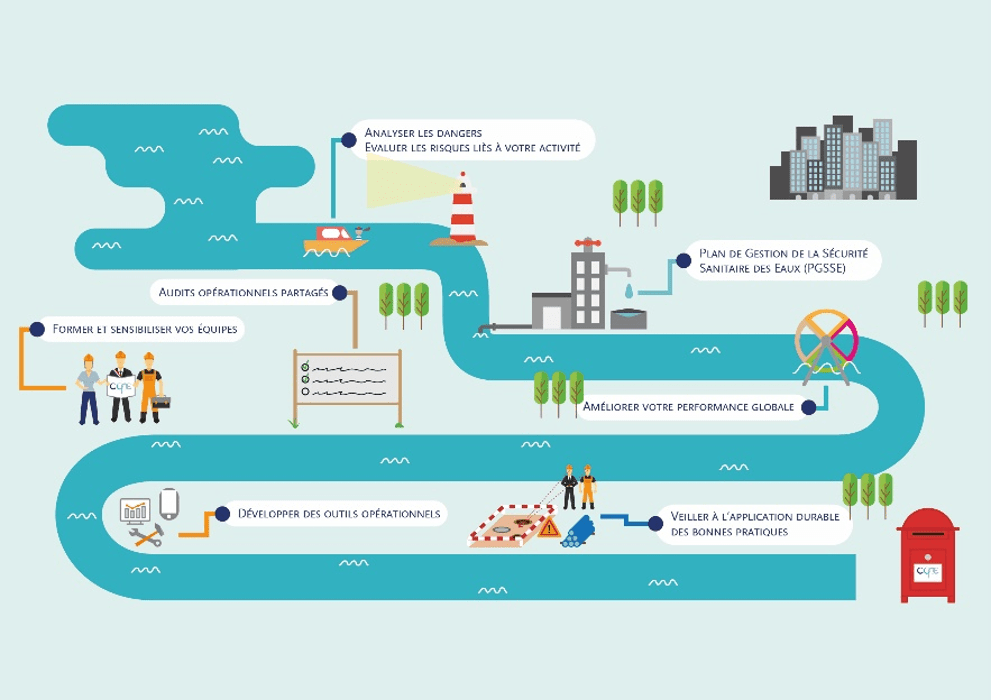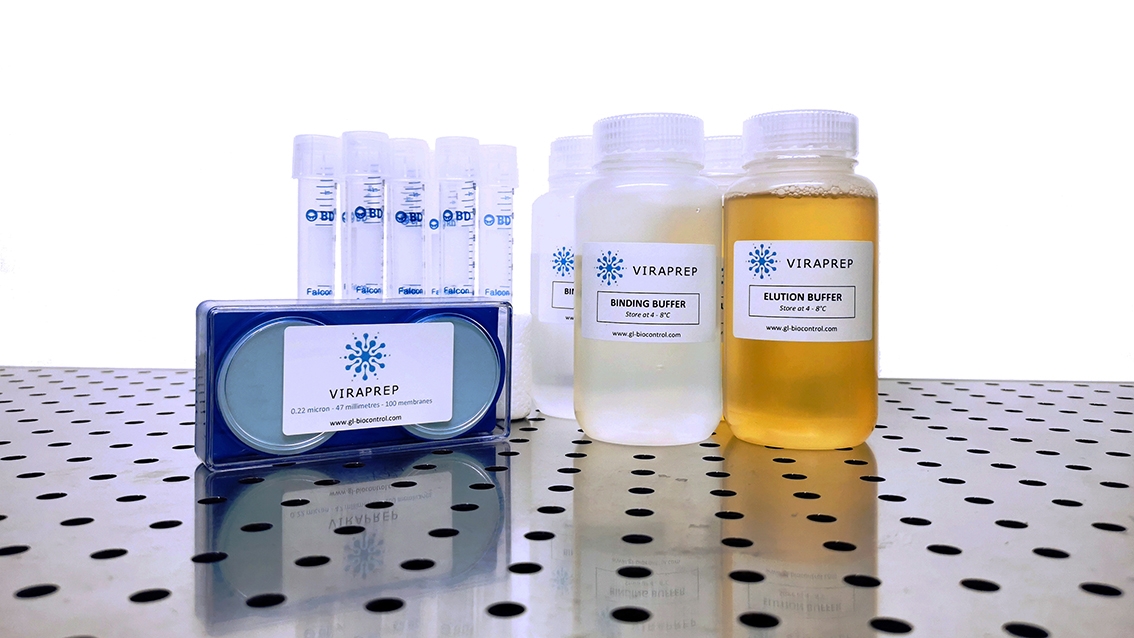 2019-2020: VIRKIT+ project – Projet d'Investissements d'Avenir (PIA3)
The project's main goal was to develop a membrane to efficiently concentrate somatic coliphages and bacteriophages found in drinking water. It was also required to create an elution buffer to recover the viruses in preparation for their analysis by the culture method. Indeed, the present method is long, tedious and requires space and consumables.
The result of this project was the creation of the VIRAPREP® kit. This turnkey solution shows high recovery yields. The kit contains the modified membranes, an elution buffer as well as a binding buffer. Now marketed, VIRAPREP® meets the standards EN ISO 10705-1, 2 and 3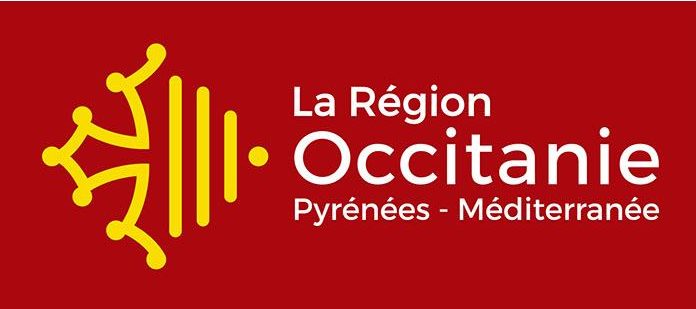 2015-2018: Biocontamination Integrated Control of Wet Systems for Space Exploration « Biowyse » – European project H2020
This project aimed to build an autonomous modular system to ensure prevention, disinfection and surveillance of the ISS' water and surfaces quality. We worked on the design, manufacture, assembly and integration of two modules based on our ATP-metry technology: one module was for the control of microbial water quality, while the other was for the surveillance of surface cleanliness. Consortium composition:
Thales Alenia Space (Italy)
GL Biocontrol (France)
Liewenthal Electronics (Estonia)
European Foundation of Science (France)

SMAT (Italy)
Aquisense Technologies (England)
IRSA (Italy)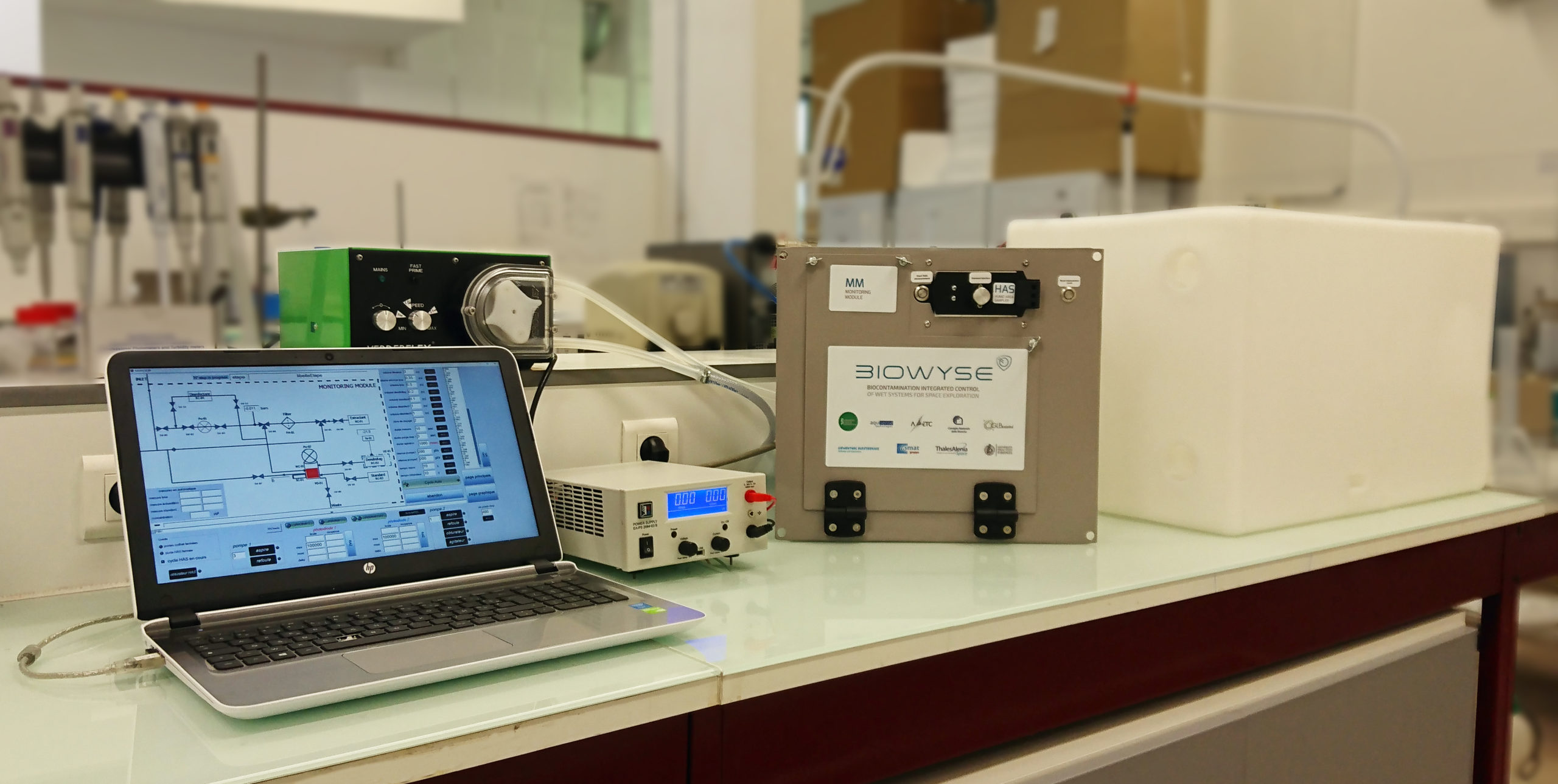 This project was supported by the European project BIOWYSE (H2020-COMPET-2015-687447).