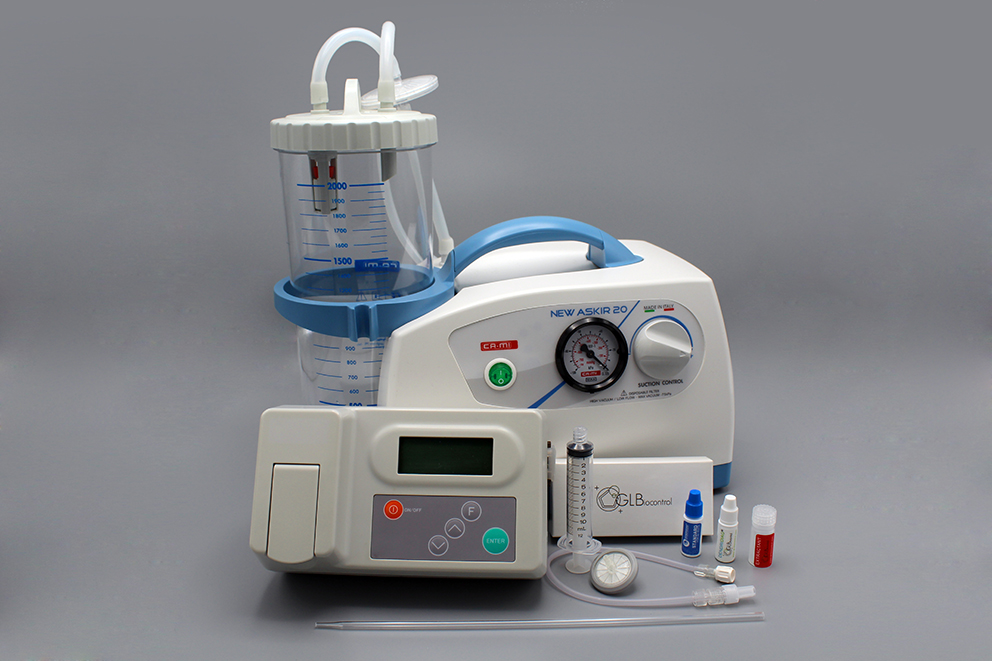 SECURIRE YOUR WATER SYSTEMS
Avoid production defects and high non-quality costs.
ANTICIPATE MICROBIOLOGICAL SHIFTS
With this ultra-fast decision support tool, act immediately in case of crisis.
SAVE MONEY AND TIME
Trigger the disinfection processes intelligently. Save on manpower and on treatment products.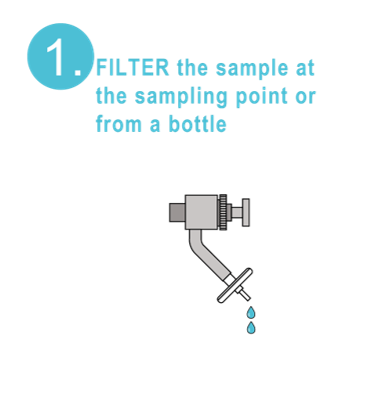 Reliable analysis
Reprensentative sampling

Low detection limit
Elimination of free ATP and inhibitors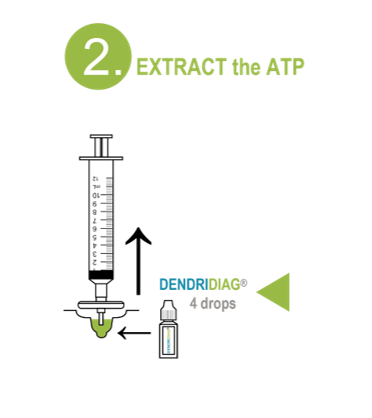 Extraction of bacterial ATP
Analysis of the whole sample

No dilution

High sensitivity
No time wasting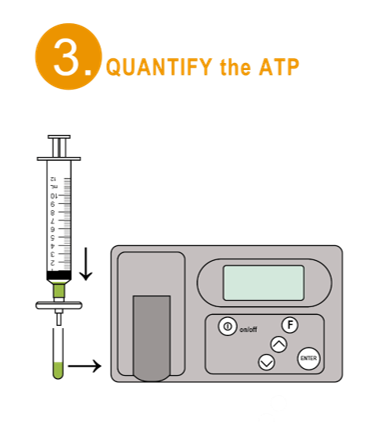 Measure in 10 seconds
Instantaneous analysis of your sample

Only the intracellular ATP is measured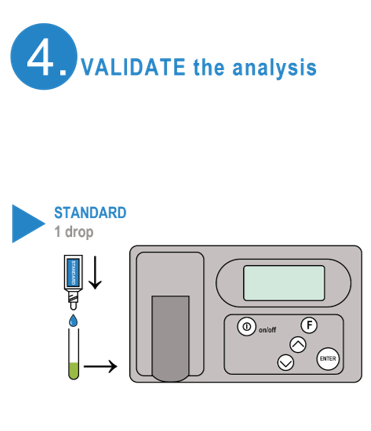 Test validation
Quantitative results

Consideration of environmental parameters

Avoid false negatives
Instantaneous results
The mobile app will help you to interpret the results to act straight away in case of microbiological shifts.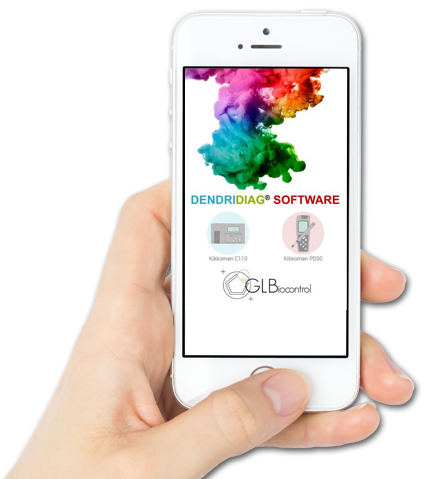 WHAT IS THE USE OF ATP TESTS?
...the microbial quality of your ultra-pure water circuits in real time, and act immediately in case of problem.
...the appropriate cleaning and disinfection procedures to avoid downtime and optimize manpower.
...the efficacy of preventive and curative treatments, adapt the dose and contact time of the biocide.
...the critical points of the water circuits that favors bacterial development in real time.
GL BIOCONTROL SUPPORTS YOU


SME, key accounts, pharmaceutical laboratories, hospitals…