ATP-metry kit for ultra-pure water: detect very small biological traces in your water.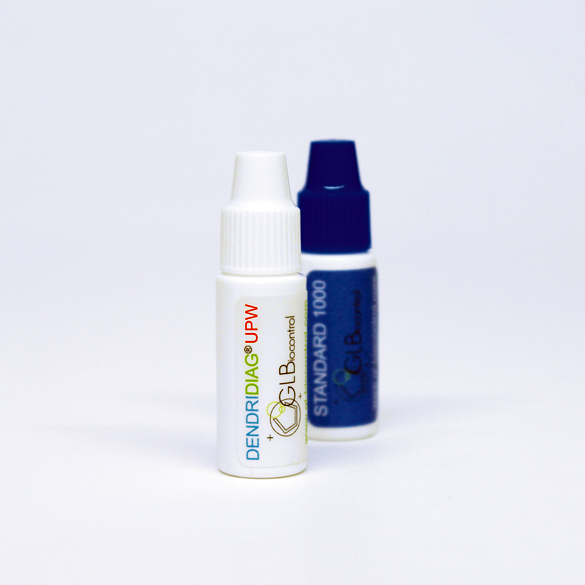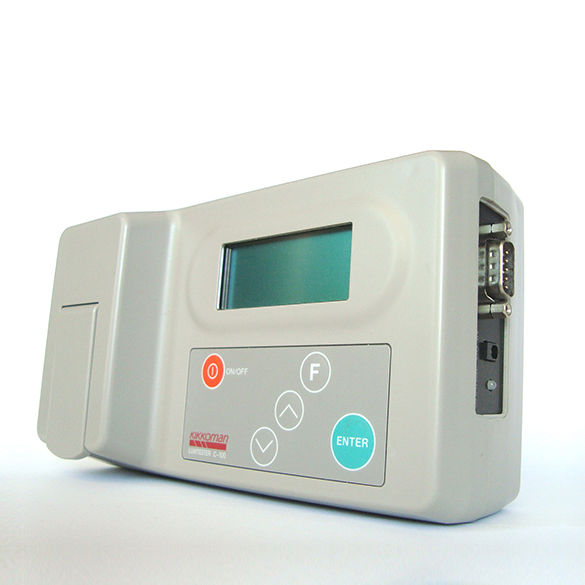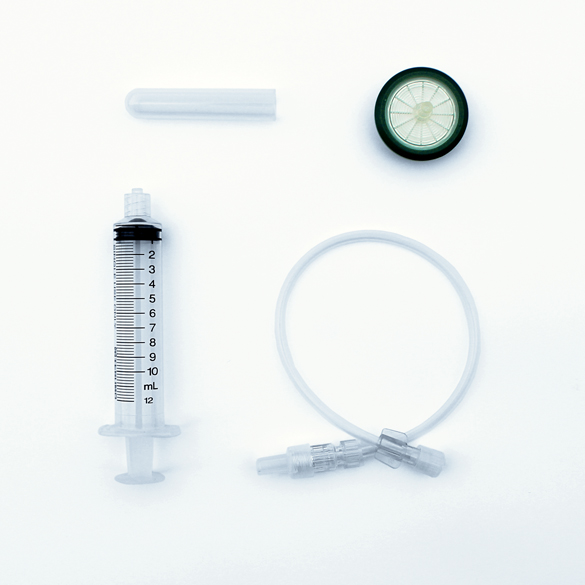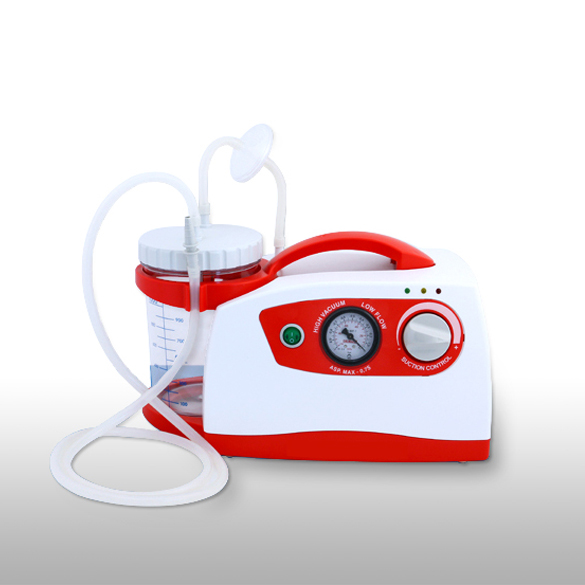 Electric vacuum pump is used to filter on field a high volume of water (about 1 liter).
With 
DENDRI

DIAG

®, our main goal was to create an easy-to-use field method, reliable and superfast for quantification of bacteria.

You are in charge of an ultra-pure water network. Microbial contamination of this type of water leads to production defects and high non-quality costs. You should monitor on a regular basis the evolution of the microbial water quality.

As ultra-pure water offers very low level of nutrients, the quantity of culturable bacteria is low and thus non-representative. Consequently, you cannot rely on a culture-based method to reliably monitor ultra-pure water. Otherwise, prevention depends on unoptimized and expensive disinfection processes.

GL BIOCONTROL offers for sale quantitative ATP-metry of high sensitivity with the kit DENDRIDIAG® UPW. It is the only tool on the market that offers a rapid microbial quantification method with such a low limit of detection.
To guide you towards an optimal use of our measurement kits, GL BIOCONTROL gives you access to the following technical documents: