ATP-metry for the air: monitor the microbiological quality of your air in real time.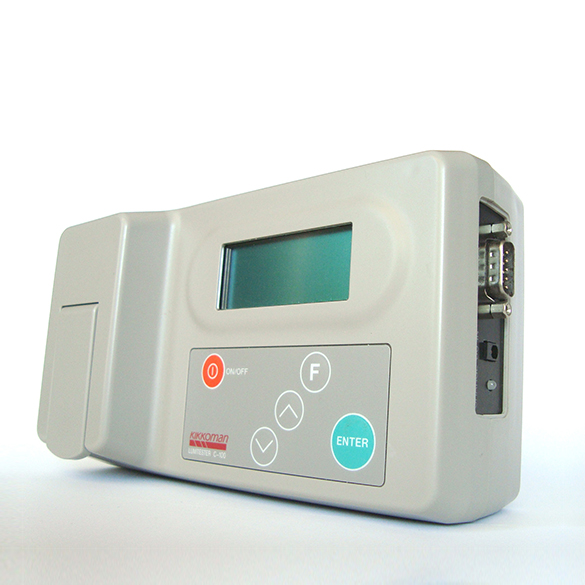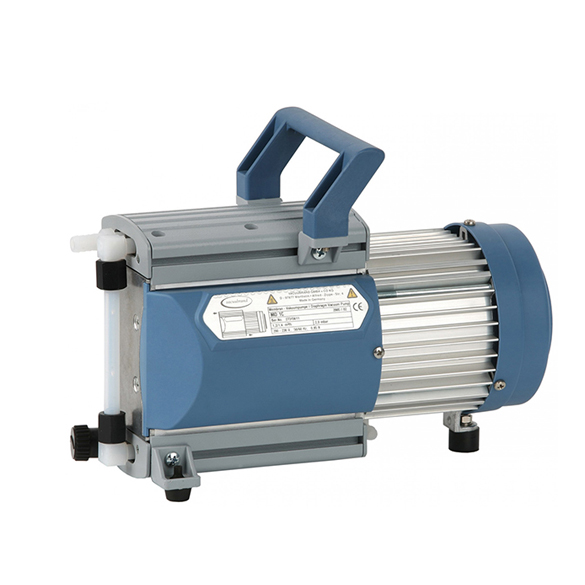 With 
DENDRI

DIAG

®, our main goal was to create an easy-to-use field method, reliable and superfast for a low price.

The control of the microbiological quality of the air remains an important economic challenge for production supervisors, public building managers or aeraulic circuit managers.

The current technologies are often limited by metrological aspects such as sampling strategy, biocollector efficiency or relevance of the analysis techniques.

Furthermore, the most commonly used detection technique is the cultural method. This implies long delay times for result obtention, and consequently, low reactivity for implementation of corrective actions.
To guide you towards an optimal use of our measurement kits, GL BIOCONTROL gives you access to the following technical documents: