By Estelle Alaume
In Europe, water intended for human consumption is highly regulated by the Drinking Water Directive. Water intended for human consumption includes distribution systems, drinking water in bottles or containers and water used in the food-processing industry. Recently, the revision of the Drinking Water Directive (n°98/83/CE) adds new parameters to the list of criteria determining water safety, such as control of somatic coliphages. These viruses are used as indicator organisms for faecal contamination. Its control represents an important step towards a high quality of drinking water.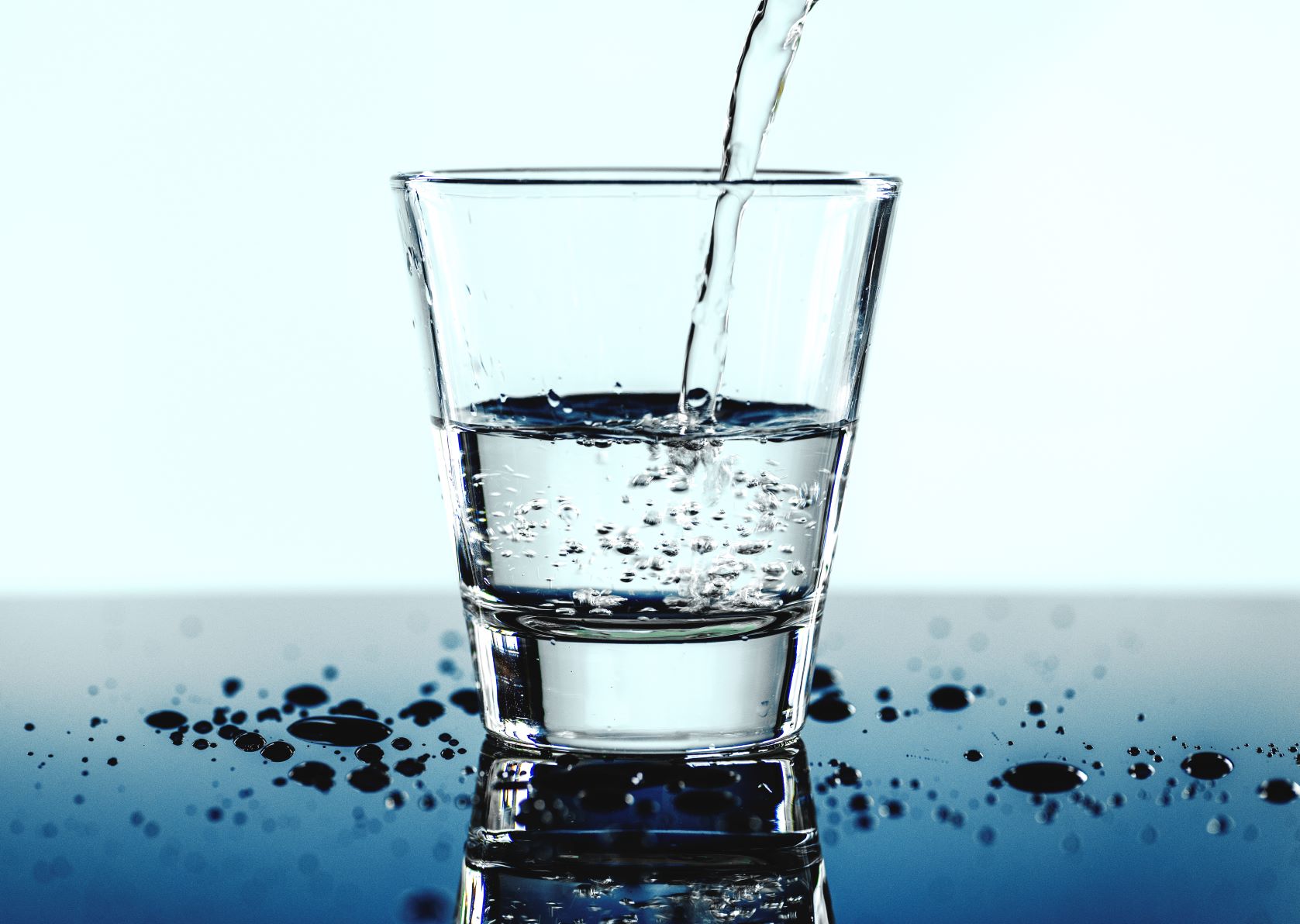 "Somatic coliphages, new faecal contamination indicator"
Why introduce this new parameter?
In Europe, the Drinking Water Directive defines essential quality standards for water intended for human consumption. The parametric values set for the different parameters are based on the guidelines for drinking water of the World Health Organization (WHO) and on various health studies. They set the acceptable daily intakes for each substance. That is to say, the maximum dose limits a human can intake without danger. The current health regulation requires to monitor 48 parameters. There are different categories:
Organoleptic factors
Chemical substances
Microbiological parameters
From the source water to the treatment process, to the water supply system and the consumer's tap, monitoring and treatments are the key components to ensure the good quality of drinking water. Given the great diversity of microorganisms to monitor, regulation relies on indicator parameters such as Escherichia coli or enterococci. However, to this day, no viruses are monitored.
Yet, studies show that human enteric viruses, responsible for waterborne diseases, enter the soil more easily and quickly than bacteria. They are also less sensitive to water treatments. Consequently, water can be contaminated by human enteric viruses whereas classic indicators are negative.
The VIRKIT+ project
February 1st, 2018, the European commission proposed a complete revision of the Drinking Water Directive n°98/83/CE. This proposal includes a new parameter: control of somatic coliphages using the method described in the standard ISO 10705-2. Quantification must be done by culture-based method.
To do so, at least 100 ml of water must be concentrated on a membrane filter in order to decrease the limit of detection. However, there is no turnkey solution for concentration of somatic coliphages. Besides, very few membrane filters are sold for retention of viruses for quantification purposes.
The revision of the Directive forces laboratories to select and assess a new optimized method to concentrate somatic coliphages. They also need to implement techniques for culturing viruses and enumeration. This change gives rise to real needs in laboratories that are not met by the current market offer.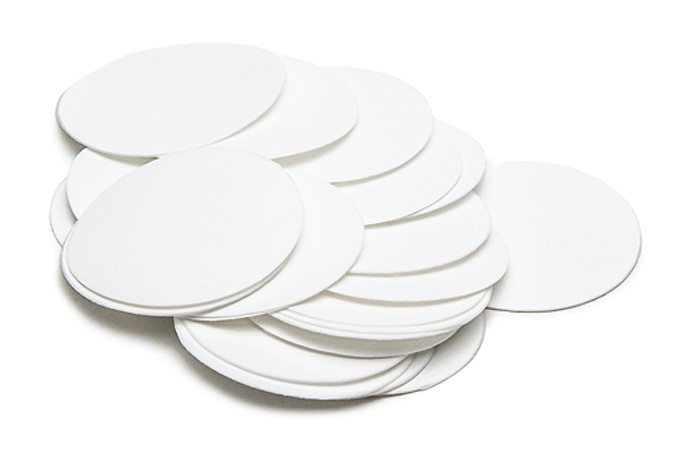 Since January 2019, GL BIOCONTROL is working on a new kit of concentration of somatic coliphages for the analysis of drinking water. The company received funding from BPI France and Région Occitanie via the program "Investing for the Future" (PIA3).
The VIRKIT+ project's goal is to develop a membrane filter that efficiently concentrates somatic coliphages as well as an optimized elution buffer.
Some major technical challenges
« Based on the bibliography and the recommendations of standard ISO 10705-3, filtration on electropositive membranes appears to be the preferred method. However, the diversity of viruses is very important, their size can vary from 25 to 120 nm. This is the first major challenge of the project. We need to develop a membrane that can efficiently retain somatic coliphages. After absorption of the viruses, the elution step represents the second major challenge. Indeed, the analysis is carried out by plating, therefore implying that viruses must remain intact with their infectivity. » tells Clément Faye, research engineer.
Based on the company's know-how
The goal of the project is to create an innovative high value-added product based on the company's experience. GL BIOCONTROL, specialized in monitoring water quality, already worked on development of membrane filters. This work, done in collaboration with the University of Nimes, was patented (N°1352022-Roig et al., 2013).
Based on this, the research team successfully reached high levels of virus retention. The membranes ZETTA+, coming from this work, are commercialized by GL BIOCONTROL for detection of enteric viruses in bottled water (standard ISO/TS 15216).
Furthermore, these last few years, there is a paradigm shift in the area of microbiological analyses. The revision of the Drinking Water Directive also encourages the Member States to develop and implement specific national risk assessment plans. It is a risk-based approach to the monitoring of water that aims to anticipate risks of contamination. Therefore, it is essential to have at your disposal several indicators of faecal contamination such as somatic coliphages.
GL BIOCONTROL's R&D team already started working on this new challenge. Development of these high-quality membrane filters for somatic coliphages must be achieved by the end of 2019. A kit including the membrane and the elution buffer will be commercialized right after.