ATPTEST KIT DENDRIDIAG®
Measure the quantity of bacteria in water in under 2 min
DENDRIDIAG® what is it?
It is a complete FIELD KIT designed to MEASURE the quantity of BACTERIA in WATER and get IMMEDIATE results.
Rapid
The result is obtained in less than 2 minutes with an ergonomic carefully designed for you.
Reliable
Internal control and filtration of large volumes to make each analysis reliable.
Economical
A cost-effective measurement of bacterial flora to prevent non-conformities.
Professional support
GL Biocontrol team helps you handle the kit and interpret your results.
They trust us • They trust us • They trust us•
They trust us • They trust us • They trust us•
They trust us • They trust us • They trust us•
They trust us • They trust us • They trust us•
They trust us • They trust us • They trust us•
They trust us • They trust us • They trust us•
They trust us • They trust us • They trust us•
They trust us • They trust us • They trust us•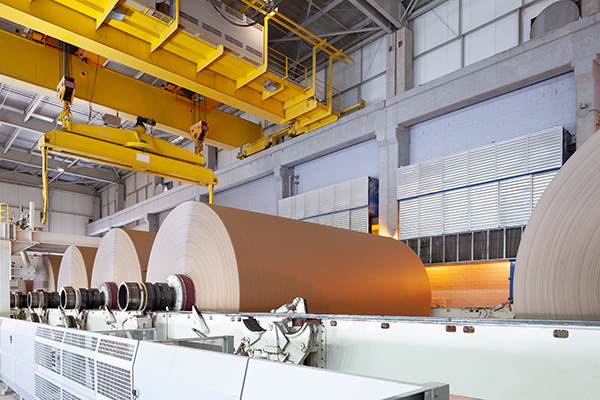 As a significant water consumer, the paper industry has adapted by reusing its industrial water. Yet, it still faces significant microbiological challenges leading to various direct and indirect consequences. These…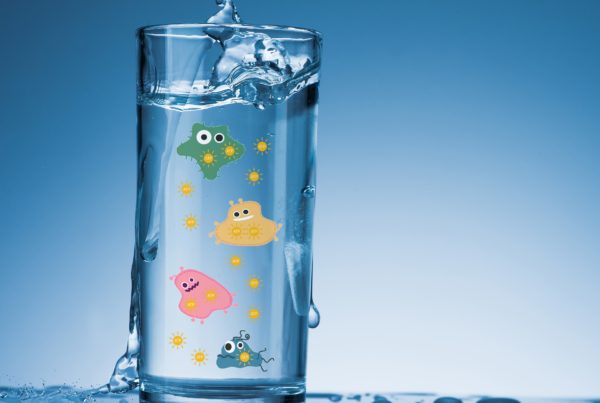 What is ATP? Adenosine triphosphate (ATP) is a molecule used by all living cells to provide energy to metabolic reactions. It is often referred to as the "molecular unit of…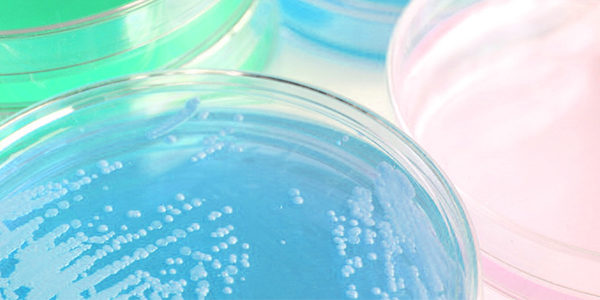 ATP testing and bacterial culture on solid agar plates are two completely different techniques. While culture method only measures culturable bacteria, i.e., the ones able to grow on a given…